Open Fields for Play & Sports
Synthetic Grass Pros designs and installs artificial turf open play fields for fun and sports. Turf provides a safe and clean environment where you can play a variety of games like bocce, cornhole, kickball and more.
Benefits ofArtificial Grass Open Fields
Great community amenity
Eliminates ongoing maintenance like mowing
Reduces allergens
No need for fertilizers or pesticides
Natural green look year-round
ADA compliant
Features ofSynthetic Grass Pros Turf Open Fields
Various fiber types to choose from
Different fiber colors to match regional grass
Include thatch fibers
Large face weight options
Varying Pile Heights
Shine & Heat Block
"From start to finish, this team was 1st Class! SGP was easy to work with and flexible with our entire construction project. The crew was friendly and helpful with installation as well. The final project is better than what I expected and we are so glad we made the decision to have the turf installed – and even more pleased we went with Synthetic Grass Pros!"

ERIN ZOPOLSKY
Featured Project VillaSport Athletic Club
VillaSport Athletic Club wanted to build a multi-purpose area for recreational use by their clients. Synthetic Grass Pros designed an open play artificial grass area that could be used for a variety of programs like weightlifting, CrossFit, Yoga and more.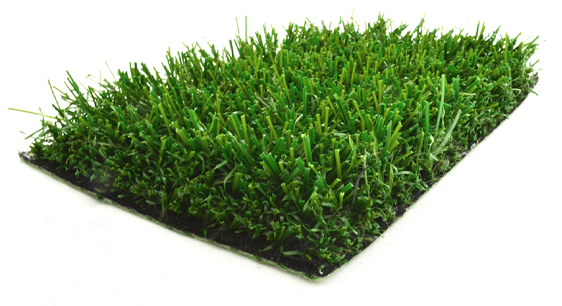 Recommended Product Prime
A 1.5 inch pile, omega horseshoe blades with thatch construction. Designed specifically for playgrounds and open play applications.

Synthetic Grass Pros is a part of The Recreational Group family of brands – Where we design, manufacture, and install innovative amenities that enhance the value of your facility, promote active lifestyles and make your space more fun. Discover how we can help bring your space alive.