As the premier synthetic grass installation company in Dallas Texas, we specialize in designing and installing all types of low-maintenance, ever-clean, eco-friendly artificial turf solutions.
Synthetic Grass for Every Application
The SGP Difference
Synthetic Grass Pros creates beautiful green spaces for residential and commercial customers throughout the Dallas region. Our turnkey service offers a variety artificial grass solutions to enhance various applications like lawns, playgrounds, dog parks and more.
Quality Products
We use high-quality artificial turf products that are kept in stock in our warehouse in Dallas, ensuring our projects are delivered and completed on time.
Trained & Experienced Installers
Our trained professionals are qualified, experienced synthetic grass installers that are equipped with industry leading equipment.
Best-in-Class Customer Support
Our customer support team provides best-in-class service to assist with your project from initial consultation to installation and follow up.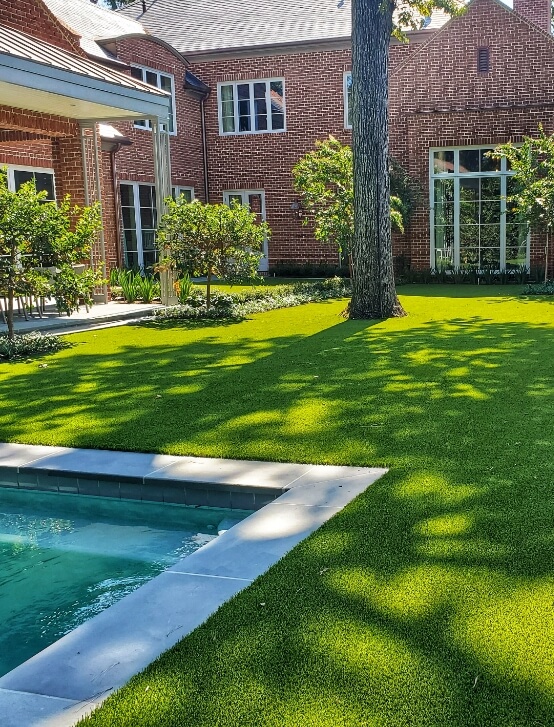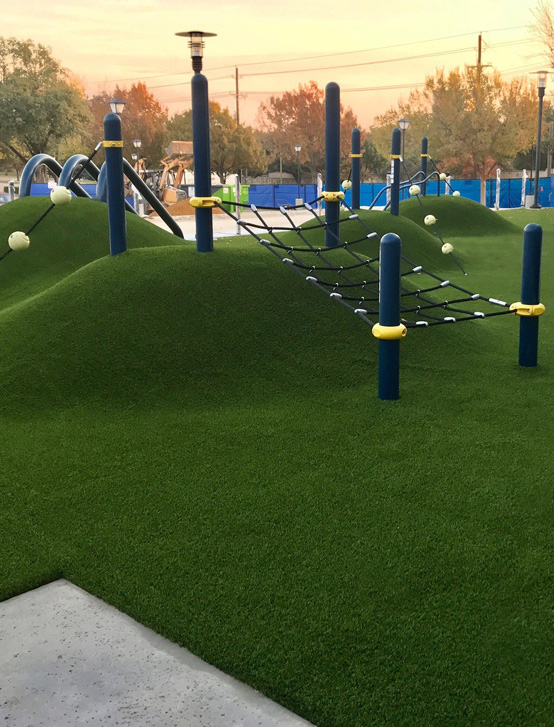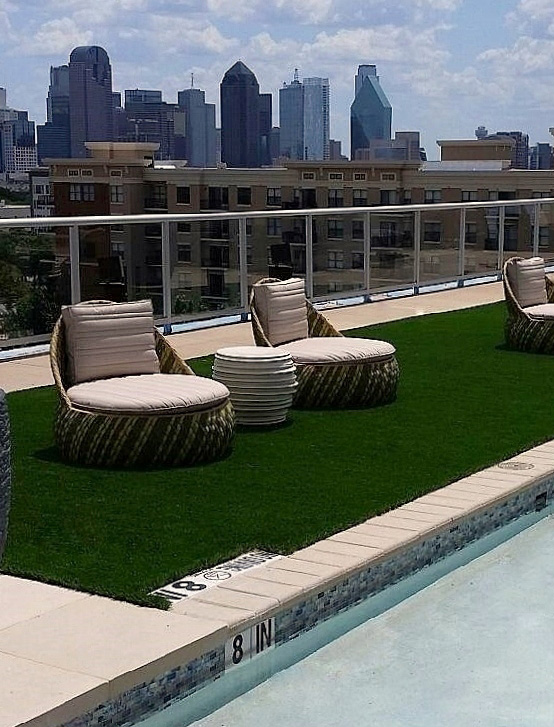 Synthetic Grass Pros is a part of The Recreational Group family of brands - Where we design, manufacture, and install innovative amenities that enhance the value of your facility, promote active lifestyles and make your space more fun. Discover how we can help bring your space alive.
Signature Products
Artificial GrassUltra Natural
Design a beautiful lawn with our signature turf product Ultra Natural. Keep your lawn looking fresh and green all year long, without the hassle of mowing, watering or using pesticides. With our experienced team of professionals, you can create a unique outdoor space for family and friends to enjoy for years to come.
Turf Specs
Pile Height: 1.75 inches
Face Weight: 70 oz
Thatch: Tan
Color: Spring Green